Hotel Services

At the Corona del Mar Hotel, our San Pedro resort, we take care to provide our guests high-quality services personalized for their unique needs.

Let our professional, courteous and efficient staff make your San Pedro, Belize hotel stay perfect.
Beach Weddings at the Corona Del Mar
Let us make your dream come true – have your wedding on the beach in Ambergris Caye. Nothing could be more perfect.
Let us help you take care of all the details. Click here!
Free Rum Punch All day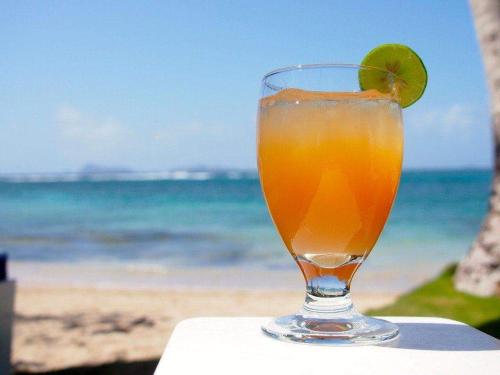 OK, well maybe it's not a "service" per se, but it's certainly delicious — and one of the reasons our guests keep coming back and know where to stay in Belize every time they are here.
To know more about it, click here.
Free Full Breakfast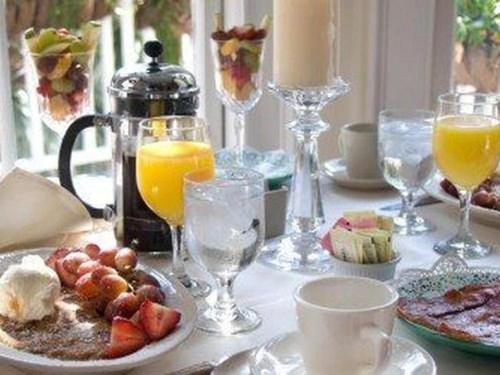 WE ALSO OFFER A COMPLIMENTARY FULL BREAKFAST EVERY MORNING.  

Have some scramble eggs, sausages, cinnamon bread or toasted bread, coffee, and juice before you head out for the day's activities.
Bike Rentals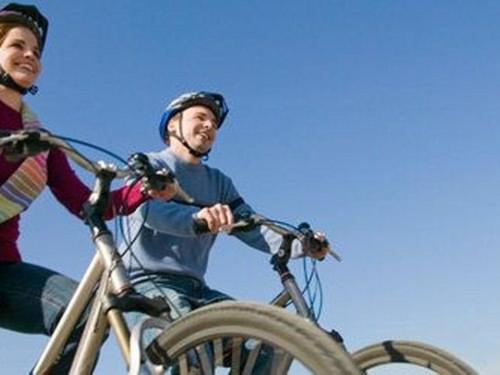 There's no better way to see the island than on a bicycle. Just ask and we'll fix you up in a flash.
To know more about it, click here.